ABOUT
ME
Hello, I'm Joselito
Joselito Lizarondo was born in the Philippines in 1988. Joselito is a successful entrepreneur who has had success in Bitcoin mining and OTC trading in his early days of entering into the cryptocurrency landscape and founding major crypto companies. Joselito is currently a venture capitalist and blockchain advisor.
Prior to becoming a venture capitalist and blockchain advisor, Joselito founded Swipe in approximately 2018 and sold the majority of the company in 2020 to Binance. Joselito completed the entire sale of Swipe in 2022 to Binance, the world's largest digital asset exchange. Swipe built novel real time cryptocurrency to fiat payment systems utilizing Visa debit cards and had a multi-asset digital wallet with a built in brokerage platform bundled in a mobile application. Joselito also founded Venus, one of the very first decentralized applications on Binance Smart Chain. Venus created the worlds first all-in-one money market protocol with a built in synthetic stable coin platform built from combining MakerDAO and Compound Protocols with additional features and deployed the entire codebase as a open-source project.
Joselito also lead the launch of the Binance Visa Card in Europe which processes millions of Euros in transactions daily and includes novel technology features such as aggregate wallet spending and real time conversions. Swipe processed over $1 billion in crypto-linked transactions through Visa and had over 1 million registered users across its platform while Venus had a all time high of $10 billion in decentralized non-custodial TVL (total value locked) during Joselito's tenure.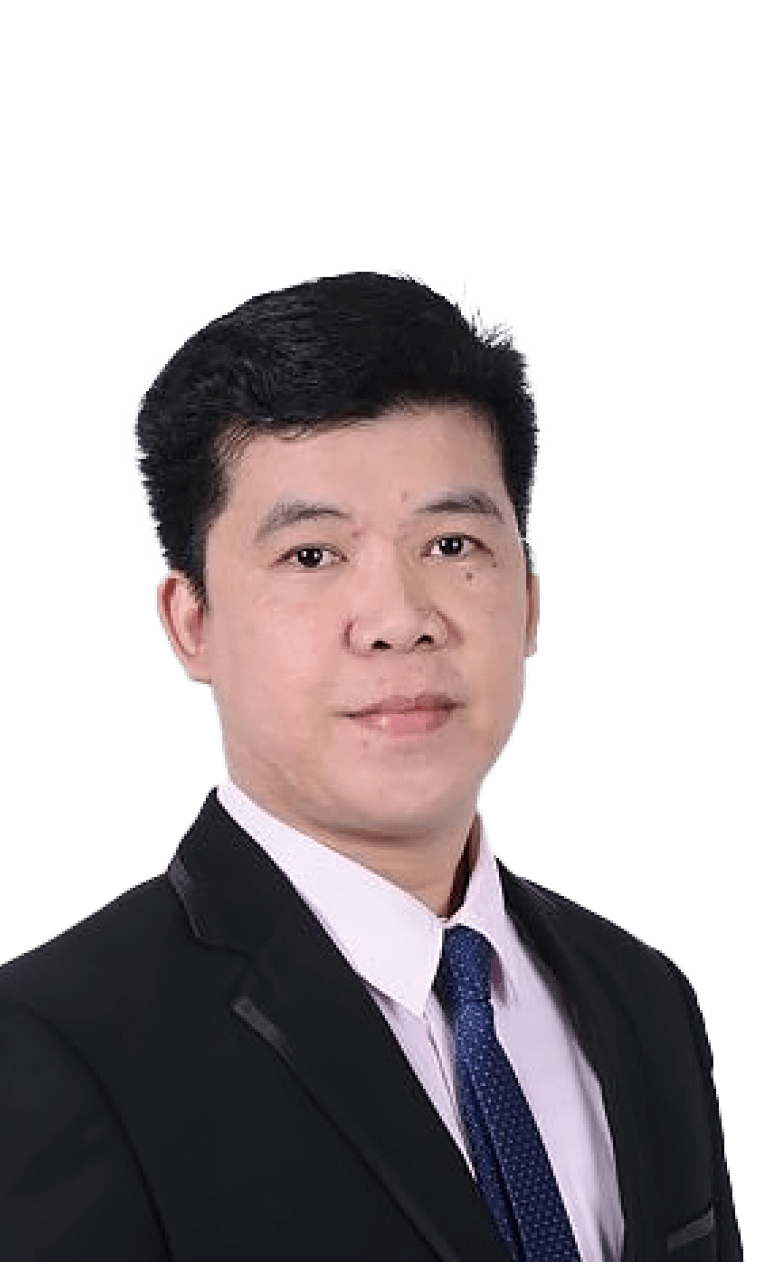 Joselito Lizarondo